COVID Update:
We are happy to announce that our studio will be re-opening it's doors on the 1st of November.
Please note that due to the Government regulations, any student attending classes in November must present their proof of being double vaccinated upon entry to the studio. However anyone attending classes in December, no longer requires to present the vaccination proof.
Masks are still mandatory inside the studio.
Stay safe & healthy x

Events for January 2022
Events Search and Views Navigation
There were no results found.
Calendar of Events
Calendar of Events

| Monday | Tuesday | Wednesday | Thursday | Friday | Saturday | Sunday |
| --- | --- | --- | --- | --- | --- | --- |
| 27 | 28 | 29 | 30 | 31 | 1 | 2 |
| 3 | 4 | 5 | 6 | 7 | 8 | 9 |
| 10 | 11 | 12 | 13 | 14 | 15 | 16 |
| 17 | 18 | 19 | 20 | 21 | 22 | 23 |
| 24 | 25 | 26 | 27 | 28 | 29 | 30 |
| 31 | 1 | 2 | 3 | 4 | 5 | 6 |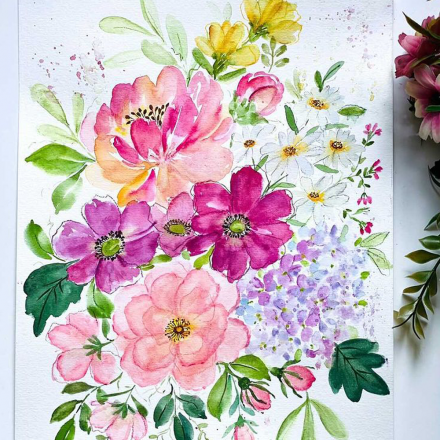 SATURDAY // 26 January // 11AM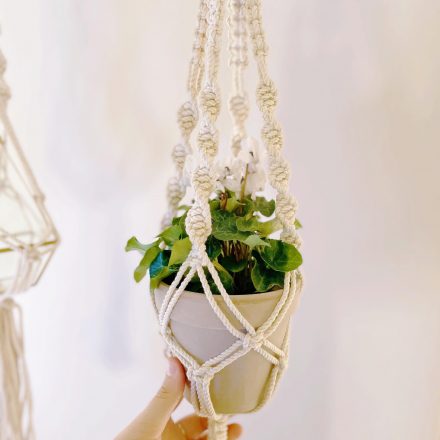 SATURDAY // 12 March // 1PM
Want to celebrate a birthday and create beautiful moments with your loved friends in a beautiful workshop setting? We invite you to make dreamcatchers and bring positive energy home!
Well, this class will make sure you create a beautiful dried flower and crystal dream catcher while having a great time with your friends! Light snacks and French rosé is provided!
Nikki, the founder of Peony Story Florist will provide a demo and step-by-step guidance to build a dream catcher from scratch. You will have more than 10 varieties of dried or preserved flowers to choose from. We will go through some design colour theory and floral layering techniques.
We will provide hands-on guidance on how to construct a focal area, how to lay out the foundation of the dream catcher, how to use real flowers to decorate the unique piece, and last but not least, how to add a crystal and attach it to the dream catcher.
It's one of the most creative perfect teens birthday party ideas or hens party ideas for your loved ones! You can hang it in your bedroom or in front of your apartment as an exquisite decoration.
Let the champagne and artwork flow in this interactive workshop. You will experiment with the magic of fluid artwork using alcohol inks, leaving with five of your own abstract artworks. The evening will commence with a glass of bubbles and a demonstration using alcohol inks. You will then be provided with all the tools you need to create your own unique masterpieces. There is no artistic experience necessary and beginners are welcome. Participants must be over 18 years of age. Due to the chemicals used, this workshop is not recommended during pregnancy. 
Learn how to make an open succulent terrarium (yours to keep) in this relaxing Sydney workshop with creative Georgia Fisher.
What's a terrarium? A terrarium is a small glass container containing petite plants and special soil, accompanied by decorative elements. Terrariums thrive in indoor environments with almost no effort to maintain.
In this workshop, we will give you some practical tips for keeping your babies lush and happy for many years. We'll provide the glass bowl, succulents and fillers, all you have to do is bring a can-do attitude and, if you're drinking, a bottle of wine!
At the end of the workshop, you'll walk already with your own DIY terrarium to nurture at home.
Are you on the hunt for relaxing Sydney activities? Join Angela from Hygge Crafter and discover how to bring together a gorgeous macrame plant hanger!
At this casual class, you will learn several traditional macrame knotting techniques to make your beautiful and practical creation.
Throughout this relaxing experience, enjoy nibbles, tea and coffee as you gain new skills with a group of like-minded and friendly individuals.
At the end of this fun workshop, take home your plant hanger with a pot and plant included. All materials will be provided so simply bring along your enthusiasm and desire to learn!
Mandala symbolises the universe. Not just the outer universe but a universe of knowlegde, emotions, thoughts, auras and creativity within us.

Tap into your inner creativity and learn to create magical mandalas from start. You will get a taste of how a mandala is structured, how patterns and shapes when joined together create a mandala.

You will be surprised to learn how fun and easy it could be to make beautiful, intricate mandalas. Anyone and everyone can create mandalas, and you will love the process.

Organise this for a calm and creative time for a friend's birthday, family bonding time, or for some friendly – fun catchups.
Are you in need of a new hobby? Or have you been wanting to learn brush lettering for sometime now but haven't had to the chance to?
During this 4 hour workshop, I (Alena from YaMogu) will teach you the absolute basics of brush lettering and will help you get confident with lettering by the end of the workshop.
You will receive a lettering kit that you will use during the workshop and continue your practice at home.
During the first half of the workshop we will:
• Learn the absolute basics of brush lettering (thin & thick strokes, overturn and underturn, two combinations, circle and few extra strokes).
• We will put together the basic strokes into the word 'minimum'.
During the second half of the workshop we will:
• We will also deconstruct the tricky letters of the alphabet.
• Learn the bouncy/modern brush lettering style
• And finally with the assistance of your teacher, you will letter your favourite 3/4 word quote and go home with your artwork.
Are you a floral lover? Do you want to try a new creative hobby? Have you ever wanted to create stunning and beautiful floral compositions, but struggle trying to figure out where to start? Don't worry, Parika has got you covered! Come along to YaMogu Creative Studio in Parramatta and learn to paint stunning floral compositions using watercolours.
In this three-hour workshop, you will learn the basics of watercolour techniques and brushwork. You will also learn colour theory to mix beautiful colours to create balanced and harmonious compositions. Parika will teach you 11 different floral elements that can be used in a varied number of artworks.
During this workshop, you will be guided through:
Colour theory
Basic watercolour painting techniques
Basic watercolour brushwork
How to paint different floral elements step by step
How to paint a floral composition (bouquet/wreath)
You will be creating your very own A4 sized floral composition. Isn't that amazing!
At the end of the class, you will take home your own beautiful artwork as well as a mixing palette, brushes and a step by step take-home guide with all the information covered in the clas
Are you finding it challenging to stay focused during this lockdown when working on your goals? If you enjoy learning how to plan and putting your thoughts down on paper, you may like to do some reflective journaling!
Join Madeline from The Timeless Portal in The Journal Workshop ONLINE LIVE CLASS.
During this class, you will learn how to use a monthly planner template to create actionable steps for you to achieve your goals. You will be provided journal prompts for you to get introspective so that you feel empowered taking action daily. Madeline will also share her knowledge and wisdom about the human body to help you understand why these tools are effective.
At the end of this eye opening workshop, you will have the necessary tools to help you stay focused during this lockdown period through journaling. You will have a lovely greeting card for yourself where you can look back and see how far you have come!
Date: 21st September
Time: 2pm – 4pm
Location: ONLINE via ZOOM
Knowledge required:
This workshop is appropriate for beginners.
What you'll get (a kit will be mailed out before the class):
• A5 Dotted Notebook
• Greeting Card (for the Letters to Myself Activity)
• Ink pen
What to bring:
Just yourself, some tea and nibbles! You may also like to bring more of your own coloured pens.
Please welcome our extremely talented Studio teachers.
We personally hand picked each one of them because we want to ensure that you are being taught only by THE best local artists. 
Be sure to shame them your support by following them on their social media and of course attending one of their workshops!  (You will not be disappointed)
If you are a local artist interested in teaching at our Studio, we want to hear from you! Simply fill out the enquiry form and we will get in touch with you.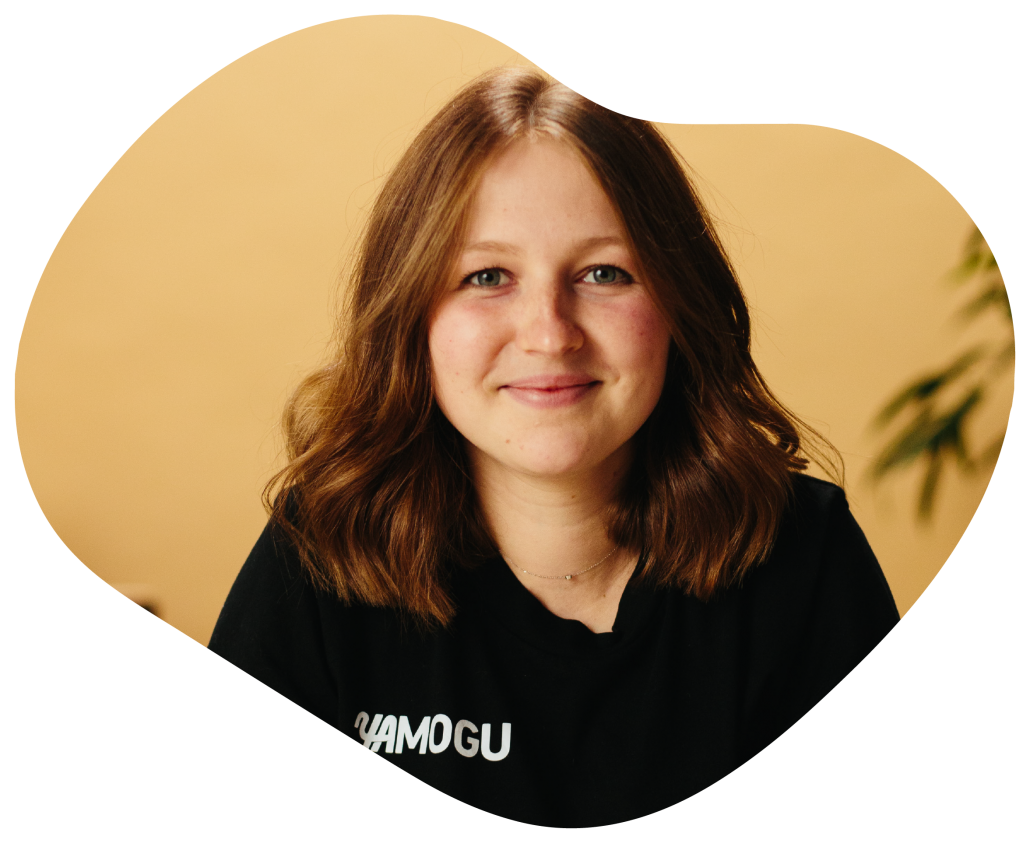 • Brush Lettering Teacher •
Alena (YaMogu) is a Sydney-based graphic designer and a self taught Hand Letterer/Calligrapher. Her passion for anything hand written started from younger years, when back in Russia her mother taught her cursive writing. This passion grew stronger during her studies at University whilst she was studying Bachelor of Visual Communication.
Overwhelmed by how much the digital era is taking over, Alena picked up the brush pen, the nib pen and started learning the art of brush lettering & calligraphy. Now she is eager to pass this skill on to people who are eager to learn this art, as she believes that writing with our hands is a skill that should never be replaced by a font/typeface.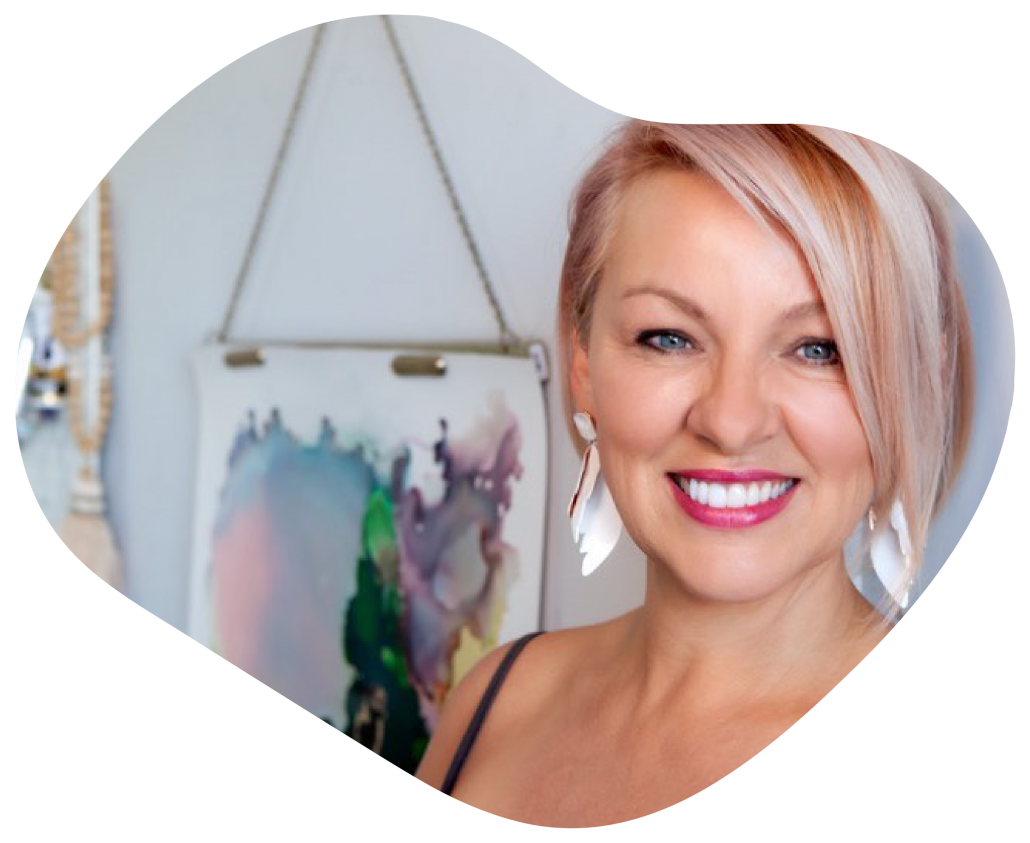 • Fluid Art Teacher •
Michelle has always worked in creative industries, but it wasn't until she started painting, particularly with fluid techniques that she found a medium she could freely express herself with.
Michelle's paintings are developed using a combination of inks, fluid paints, acrylics, spray paint and pastels.
Michelle hopes to share this passion with other women to allow them to engage with their own creativity.
Michelle has a background in education, teaching beauty therapy for many years at TAFE. Her qualifications include an Associate Degree in Adult Education.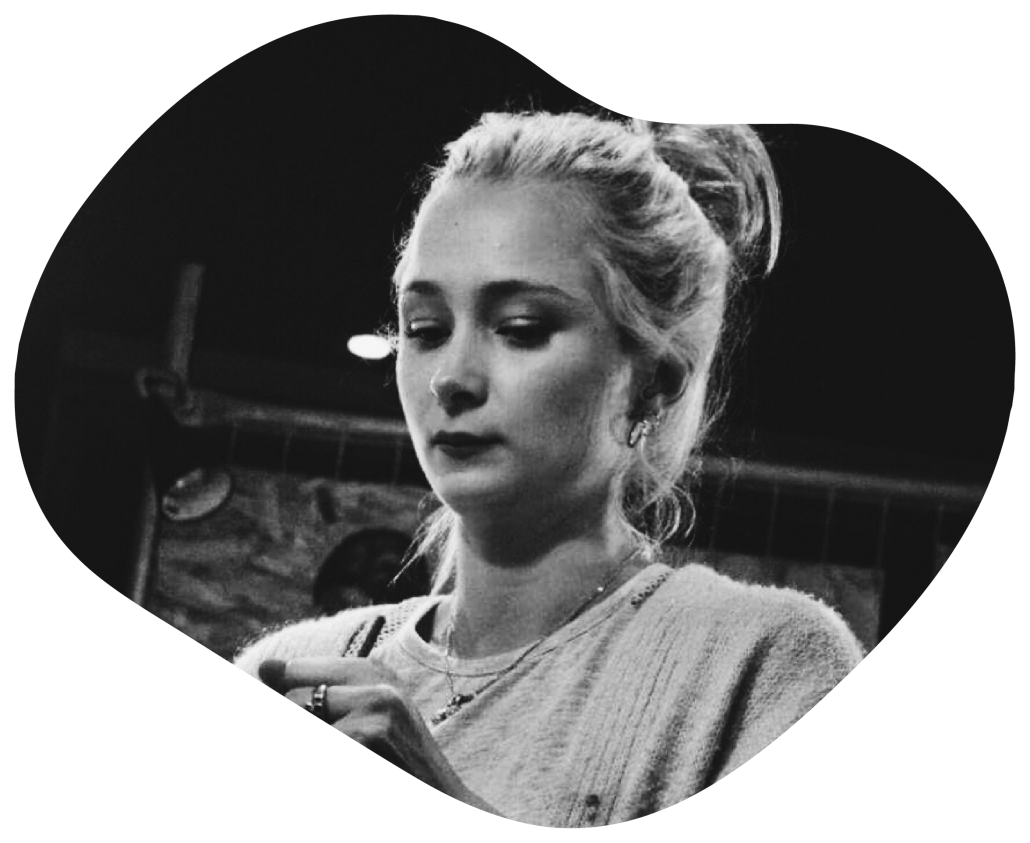 • Terrariums Teacher •  
Originally starting out as a professional mixed media artist, when covid hit last year Georgia founded "Georgia Fisher Creative and Wellness" where she now runs her workshops teaching and educating people how to build their own terrariums, learn the skills of weaving Macramé, share in the knowledge of making your own skincare and of course experiencing the fun of painting. Her workshops run all year round in Sydney for all ages and groups.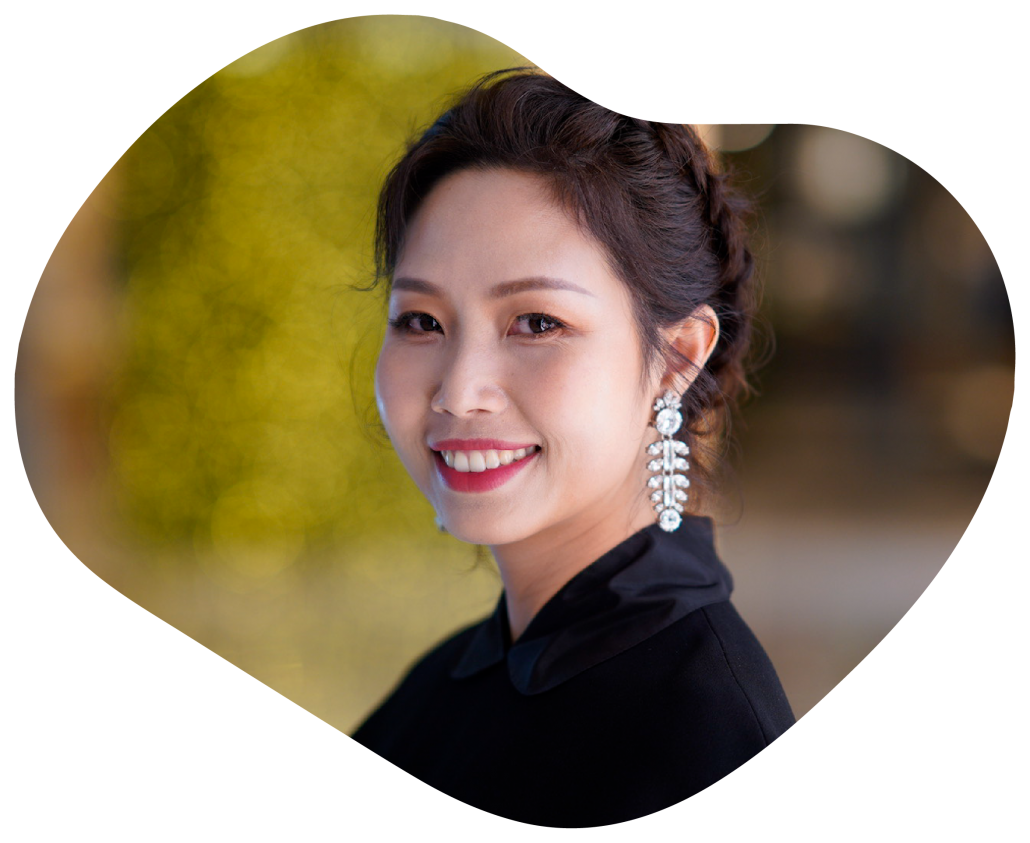 • Dreamcatcher Teacher •

Peony Story is one of the very few European Style florists based in Sydney. It's renowned for its naturally wild, romantic and soft style to curate flowers to tell a story.
Nikki, the chief designer from Peony Story has lived in London for two years and has developed her very own style in London and Paris from some of the world-famous florists.
She believes that beautiful flowers will bring us joy and hope in our daily life, hence she's dedicated to bring flower experience to non-florists and aspiring florists through floral workshops and events.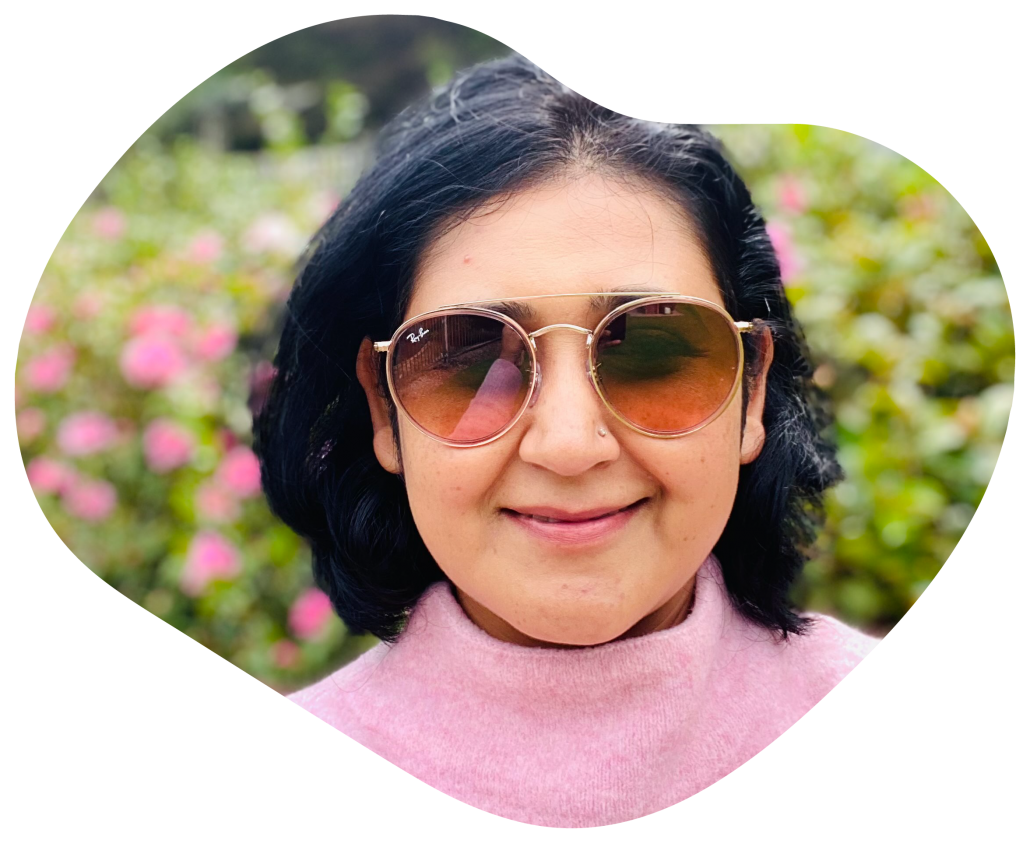 • Watercolour Teacher •
I am Parika, a watercolor artist and educator living in Sydney with my husband and two daughters. I discovered watercolors two years back and found them exceptionally therapeutic and playful. What started as a hobby in 2019, turned into a passion and now I am a full-time artist working from my home studio.
My work is inspired by my immense love for nature, especially florals. My color palette is always vibrant and joyful. Painting brings me peace and allows me a reason to pause for a bit and celebrate the beauty this world has to offer. 
Apart from painting I also have keen interest in home decor, and I am a bit of a photography enthusiast. I love clicking flowers and landscapes. I am here to share my passion for watercolors and love for florals with you all.
I enjoy teaching and sharing my knowledge with others. I want to help you explore your inner creativity. Whether you are new to watercolours or looking for some fresh inspiration to up your skills, or just want to try a new hobby, I am here for you.
Let us create something beautiful together!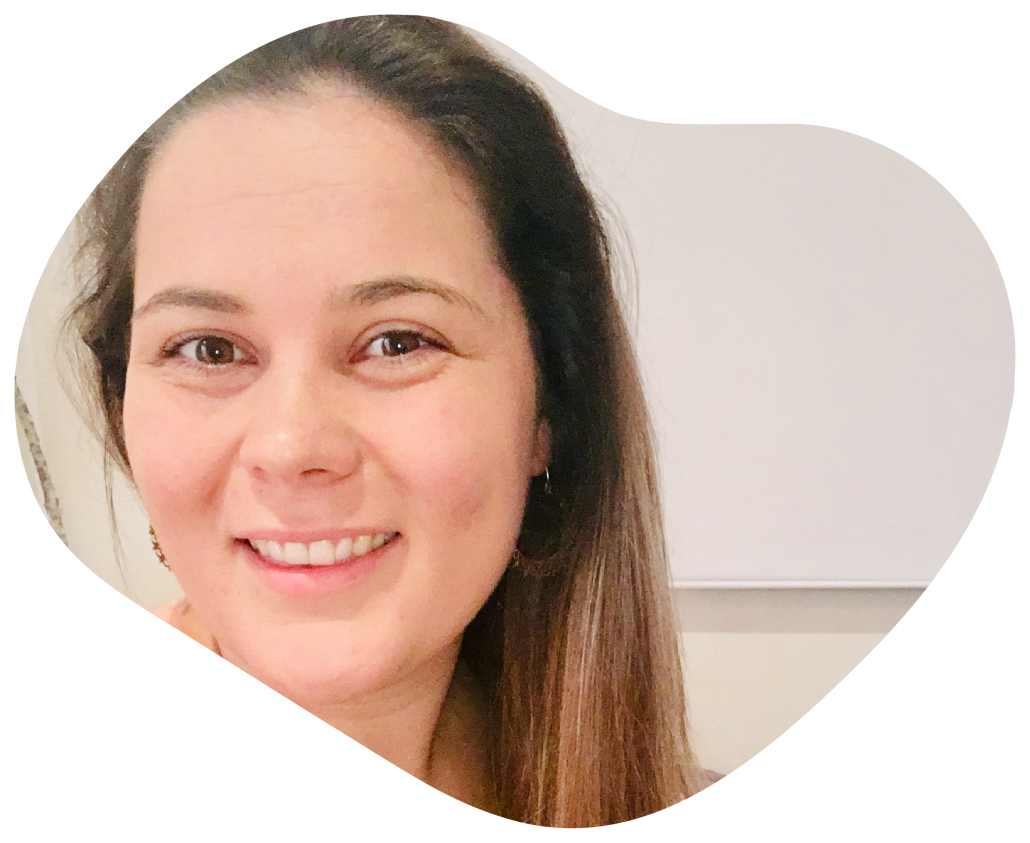 • Macrame Teacher •
Angela from Hygge Crafter started Macrame as a hobby in 2016 for a creative outlet, it then evolved into a small business teaching others, making commissions and selling her creations at Markets.
She finds the art of Macrame therapeutic and believes it can help us to slow down from the busyness of life. She loves sharing her skills and creating community with others.
Apart from Macrame she works in the Interior Design Industry and has a passion for designing people's homes with beautiful pieces.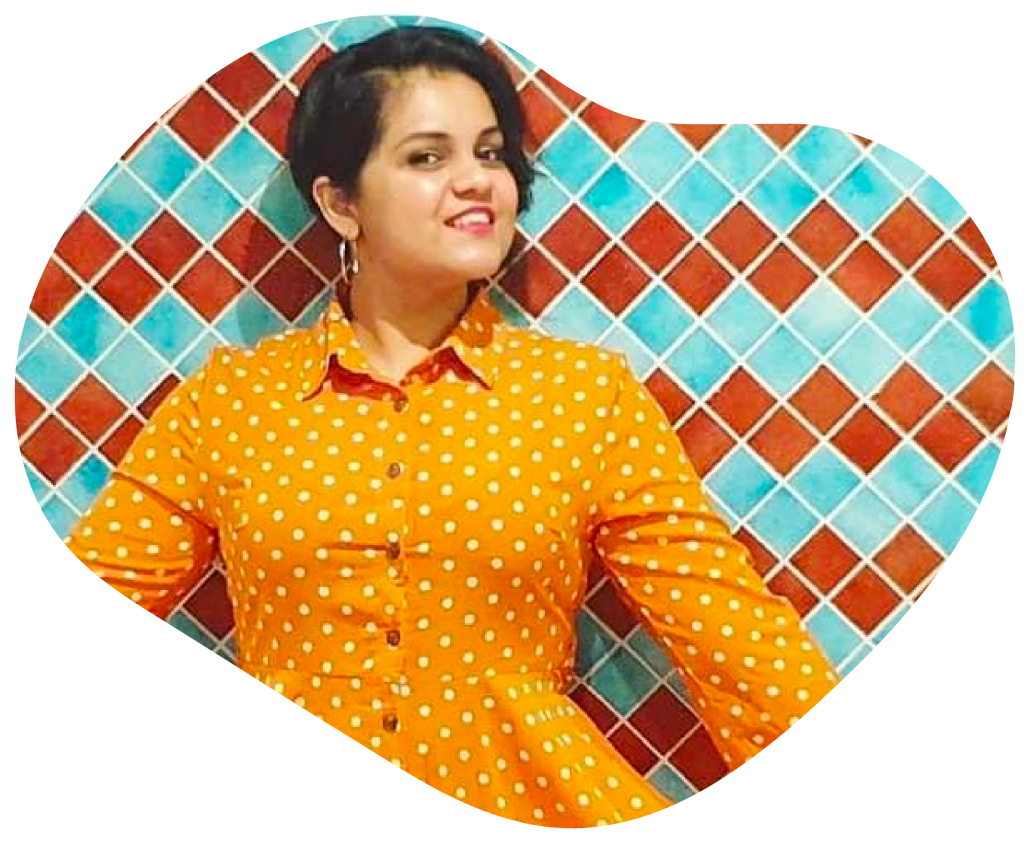 • Mandala Teacher •

Akanksha is a self taught mandala artist who started drawing mandalas to meditate and find peace in her life about 5 years back. Mandala symbolises the universe – not just the outer universe but a universe of knowledge, emotions, thoughts, auras and creativity within a person. 
As an artist, Akanksha wants to spread awareness about the artform to help people cope with stress, anxiety and meditate by making art. In a class with Akanksha, you discover your inner creativity and learn to draw magical mandalas from the start. You get a taste of how a mandala is structured and how patterns and shapes when joined together create a mandala.
Akanksha works with all types of inks, markers, pens, colours (acrylics, oil, gauche, water colours) on various mediums (paper, canvas, wood). Drawing mandalas is a soulful experience and Akanksha tries to spread that positivity across to people through her artwork. 
Don't remove this section the scripts here are used for the collapse and buttons